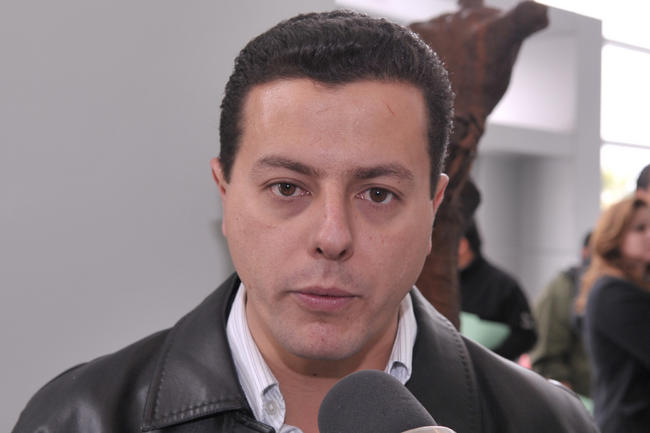 Salomon Juan Marcos Villarreal, born in May 03, 1973, in Torreon, Coahuila, Mexico, is an outstanding Mexican textile businessman, belonging to a family of entrepreneurs and politicians in Coahuila.
He is son of Salomon Juan Marcos Issa and his wife Rocío Villarreal Asúnsolo. His family has been dedicated to the textile industry for three generations, starting in the 1950s with his grandfather Antonio Juan Marcos in La Laguna area in Coahuila, Mexico.
Currently he is president of the denim company: Grupo Denim (Denim Group) with operations in Mexico, United States and in Nicaragua using GD Maquiladora de Nicaragua as the holding company. His company supports fashion brands.
Oldest son of Salomon Juan Marcos Issa, a federal deputy and Rocio Villarreal Asunsolo. His whole family is dedicated to the textile industry since three generations ago in La Laguna in Coahuila, starting from his paternal grandfather Antonio Juan Marcos. He is Bachelor of Business Administration.
His companies are encompassed under the concept of Grupo Denim are currently operating in Mexico, United States of America and, since 2010, in Nicaragua too, through his company GD Maquiladora de Nicaragua. His enterprises work for some of the biggest fashion and textile industry firms, such as VFC, Lee Mexico and Bass Pro Shops.